I saw my first Northwest Georgia Armadillo last spring and shot it
now I see sign of others, digging holes in my yard

any tips on trapping an Armadillo ?
I doubt a Georgia Armored Rat will know you're making Alabama sets.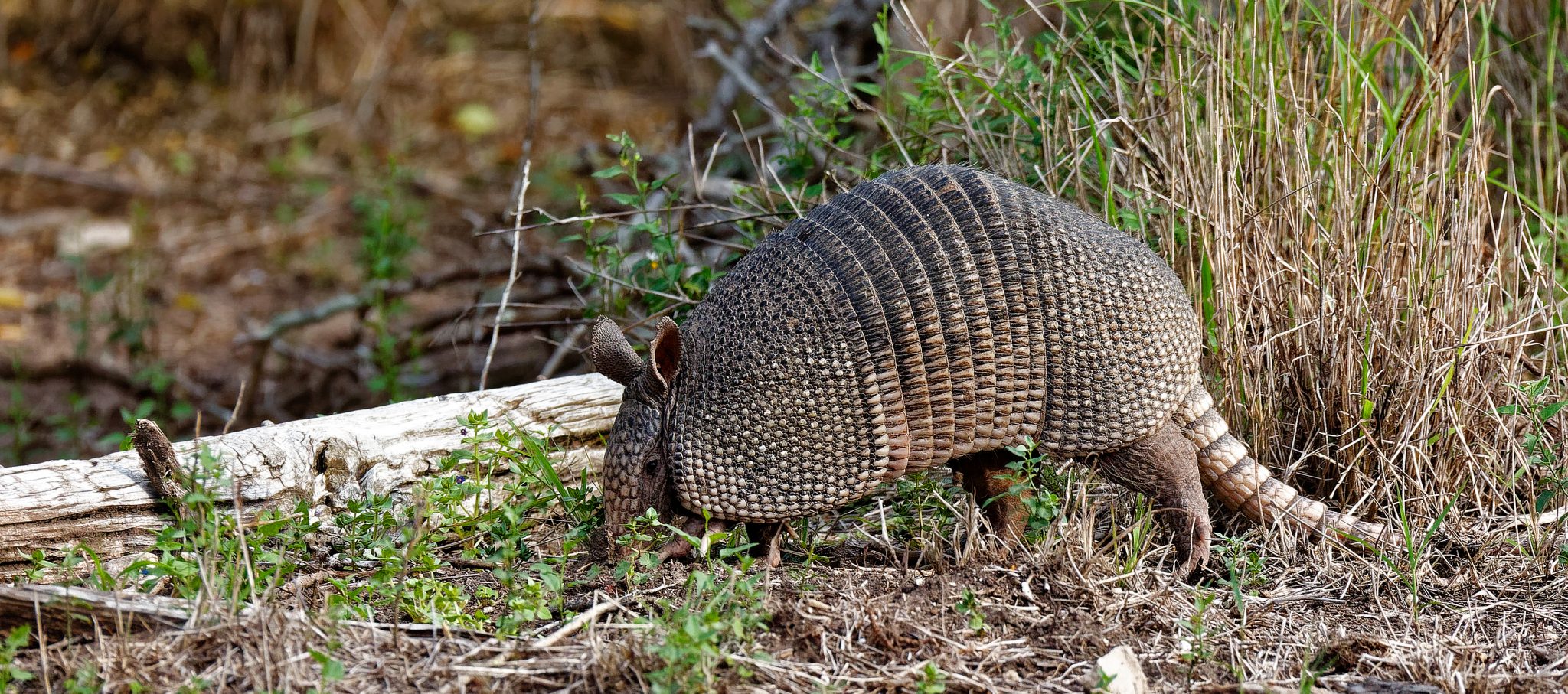 Take a ride on just about any road in Alabama and you are likely to see an armadillo belly-up on the side of the road. Armadillos were first noted in Alabama in the 1940s around Mobile County.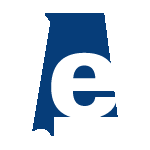 www.aces.edu